Meet Our Coaches
At BreakawayRoping.com, we believe in learning from the best. So we have partnered with world champion coaches to deliver strategic coaching, wisdom, and run critiques to our valued members.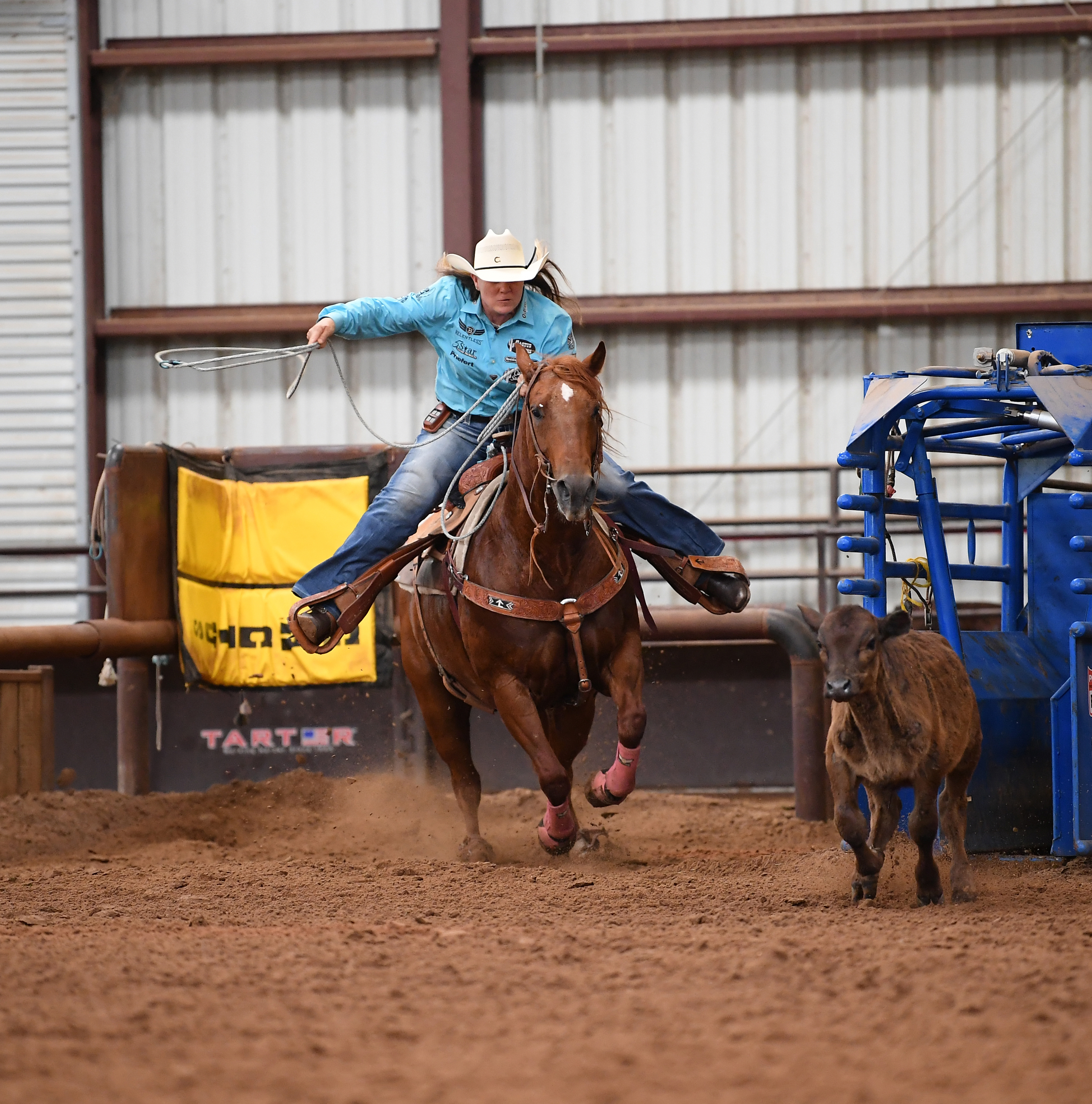 Lari Dee Guy
Lari Dee Guy is an eight-time Women's Professional Rodeo World Champion and leading advocate for women in rodeo. Guy, of Abilene, Texas, teaches roping clinics across the United States, Canada, Europe and Australia when she's not competing in the WPRA. She qualified for the first-ever National Finals of Breakaway Roping in Arlington, Texas, and she's a 2021 Inductee into the National Cowgirl Hall of Fame and a 2020 inductee into the Texas Cowboy Hall of Fame.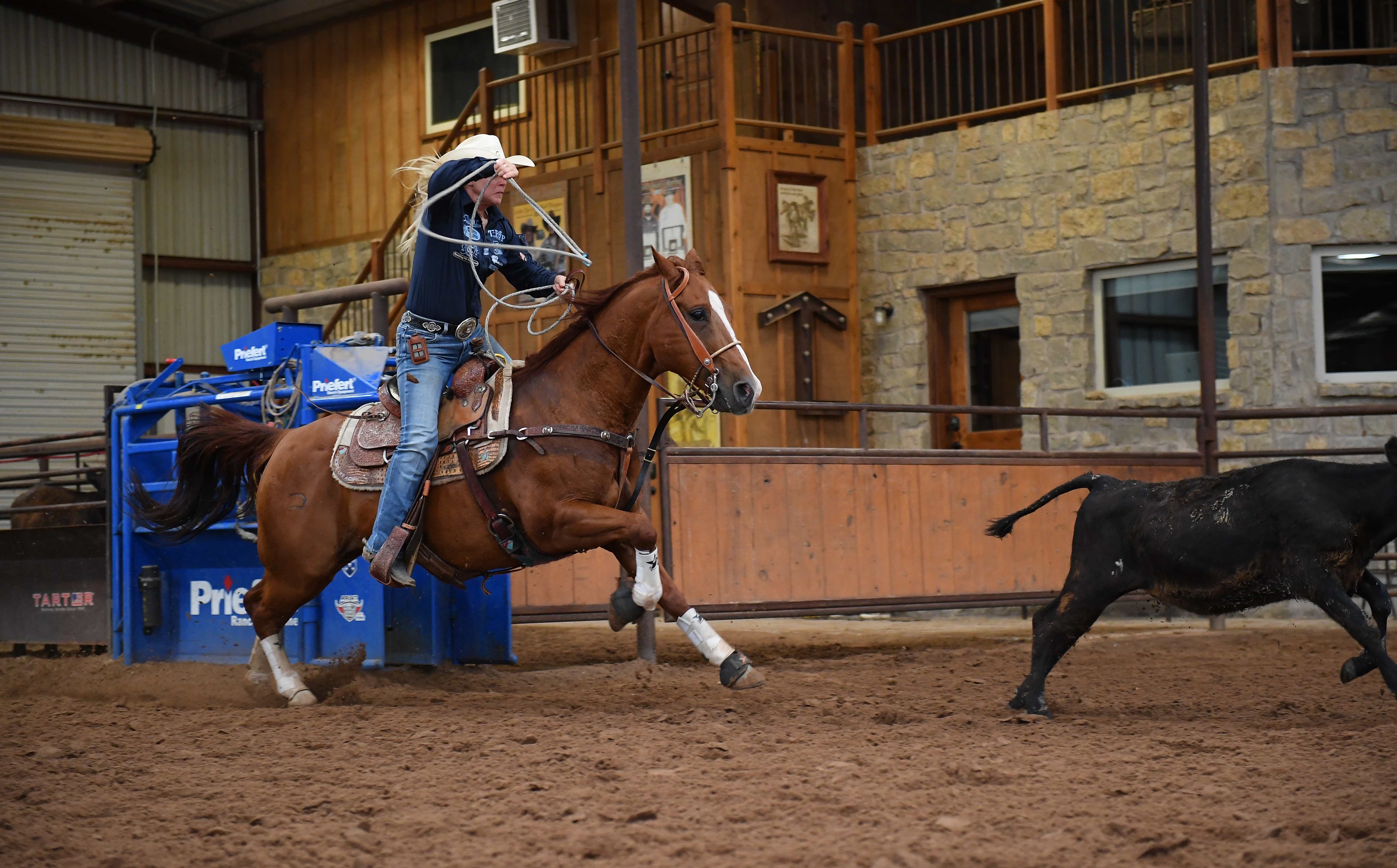 Hope Thompson
Hope Thompson is a three-time WPRA World Champion and a 2020 National Finals of Breakaway Roping qualifier. Thompson, alongside Guy, teaches roping schools across the globe and trains horses in Abilene, Texas. Thompson is responsible for the training of the great breakaway horse Super Chrome Ink, aboard whom CR Bradley won an AQHA Reserve World Title in the calf roping.
Madison Outhier
Madison Outhier won the inaugural RFD-TV's The American's breakaway roping title in 2019, and followed that up with the 2020 Women's Rodeo World Championship breakaway roping title in 2020. After winning the two single largest checks in the sports history, Outhier went on to win the Texas High School Finals breakaway title in 2021. Also a world-class polo player, Outhier balances her diverse training regimen with her school work and horse training program.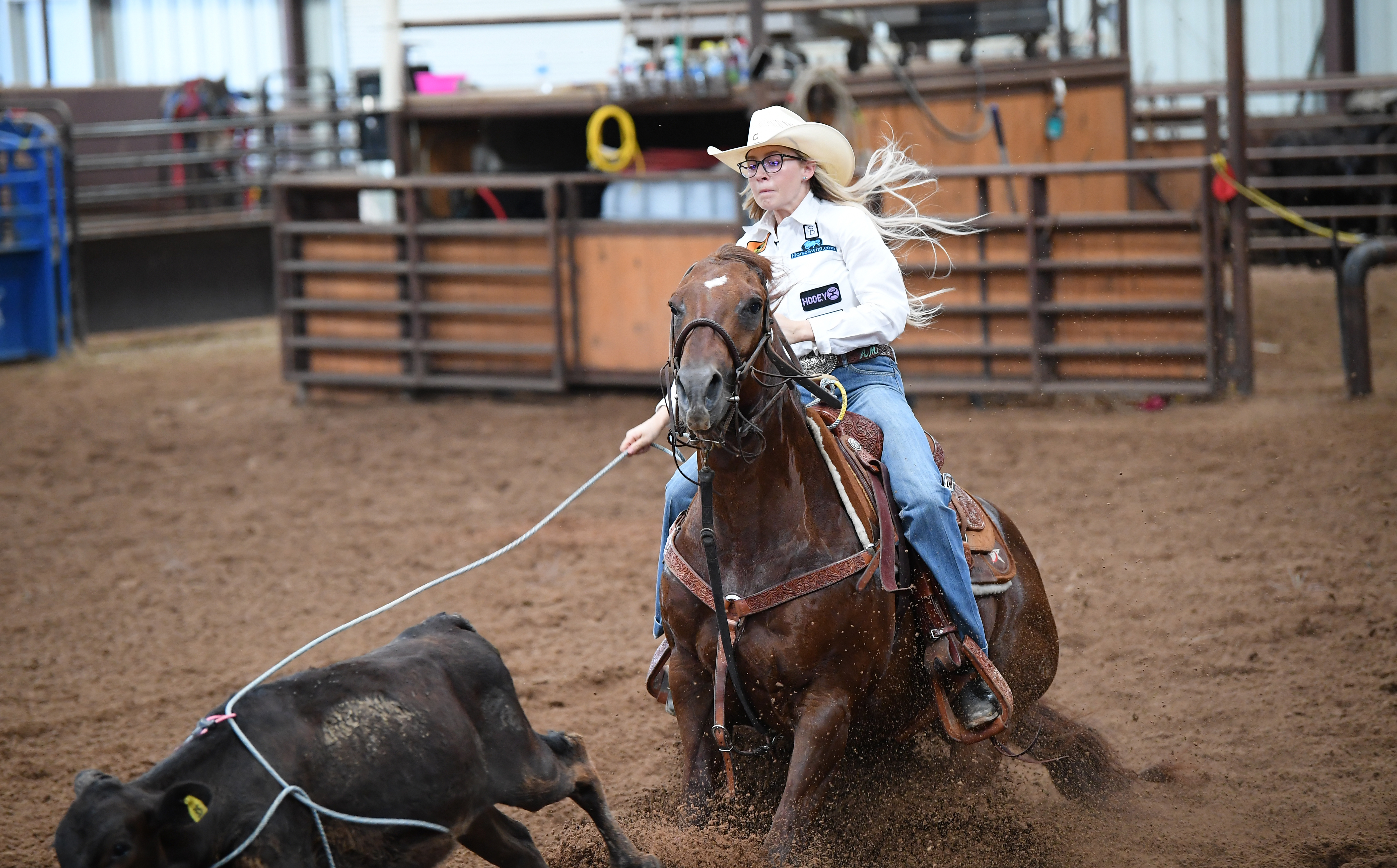 Aspen Miller
Aspen Miller is a two-time Mike and Sherrylynn Johnson's Vegas Tuffest Junior World Champion and an All-In Breakaway Champion. She's qualified for the Jr. American and is actively competing and training with Lari Dee Guy and Hope Thompson.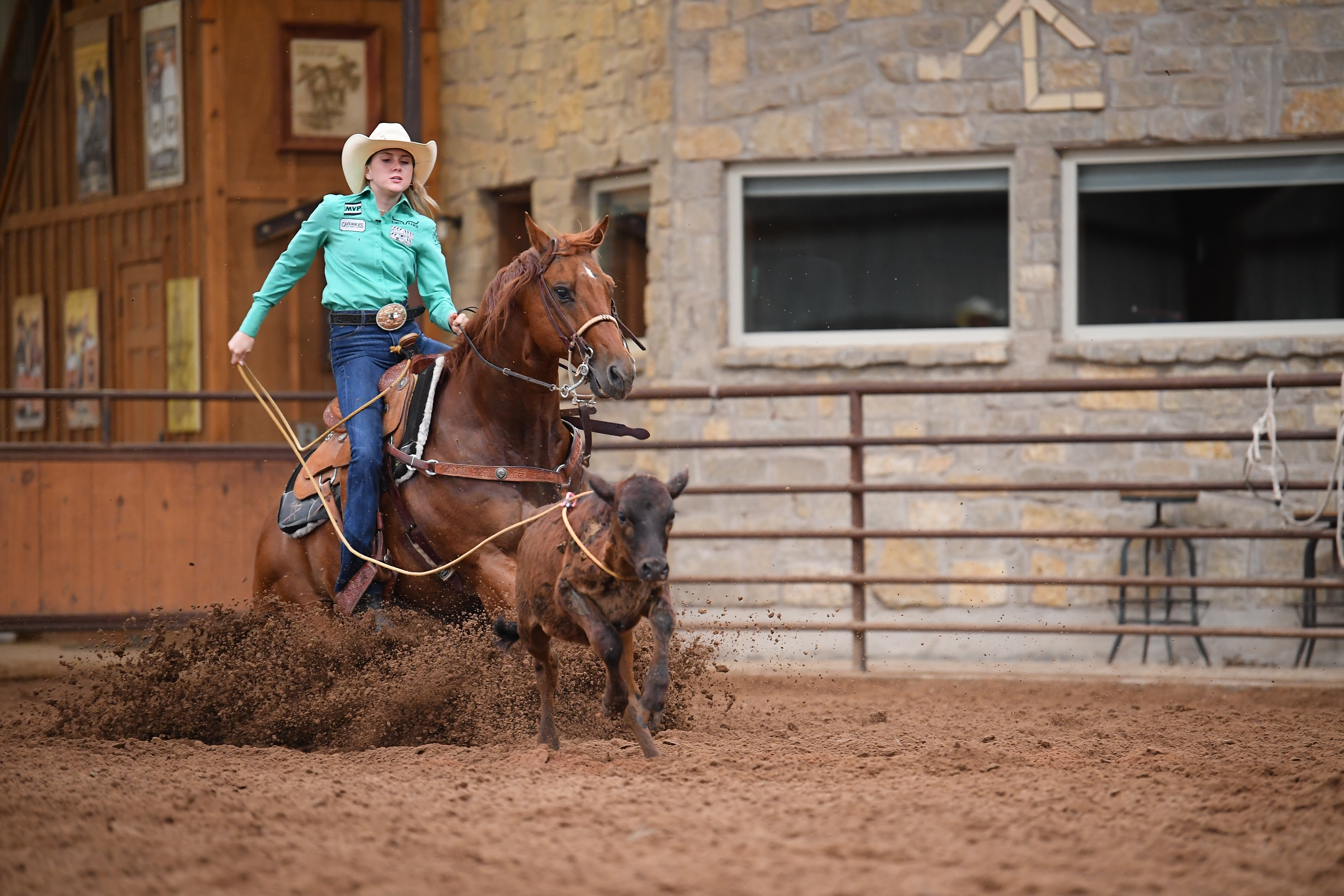 Josie Conner
Josie Conner, at just 17, has won hundreds of thousands in breakaway roping earnings in just a few short years at the sport's elite level. Conner is the Clay Logan Open to the World Champion, the Spoke Invitational Champion, The Masters Elite Champion and the Mike and Sherrylynn Johnson's Vegas Tuffest Junior World Champion.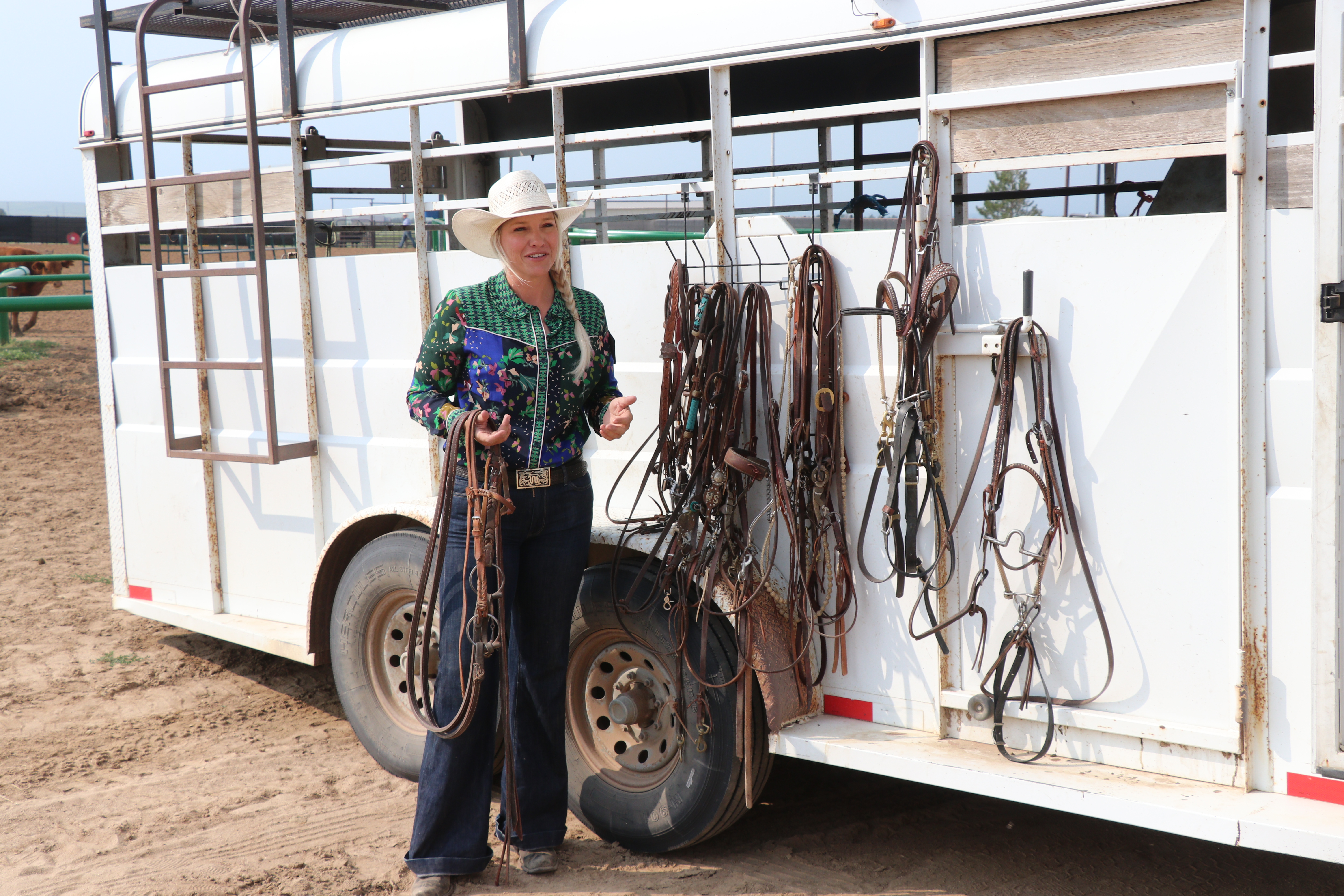 Linsay Rosser Sumpter
Linsay Sumpter, of La Junta, Colorado, is the head rodeo coach at Otero Junior College. From a family of rodeo royalty, Sumpter's no-nonsense approach to coaching and competition shines through in her series on BreakawayRoping.com. Sumpter has flanked bulls, picked up broncs and day worked for a living, and that all-cowgirl attitude is what sets her apart from the pack.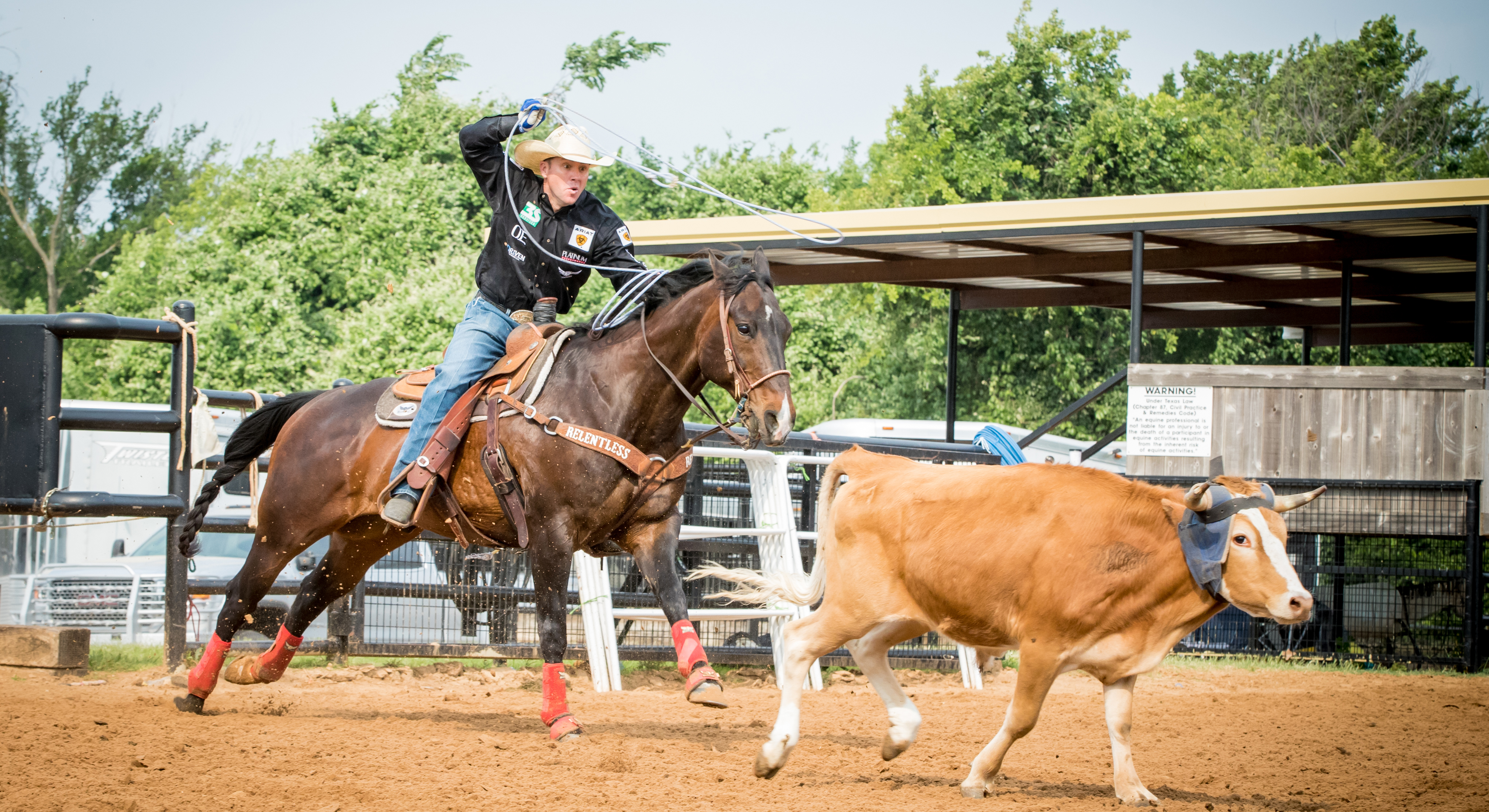 Trevor Brazile
A long-time advocate for women's roping, 26-time PRCA World Champion Trevor Brazile brings his lifetime of roping savvy and horsemanship expertise to BreakawayRoping.com through his video series with Lari Dee Guy.