Meet The Team Behind BreakawayRoping.com: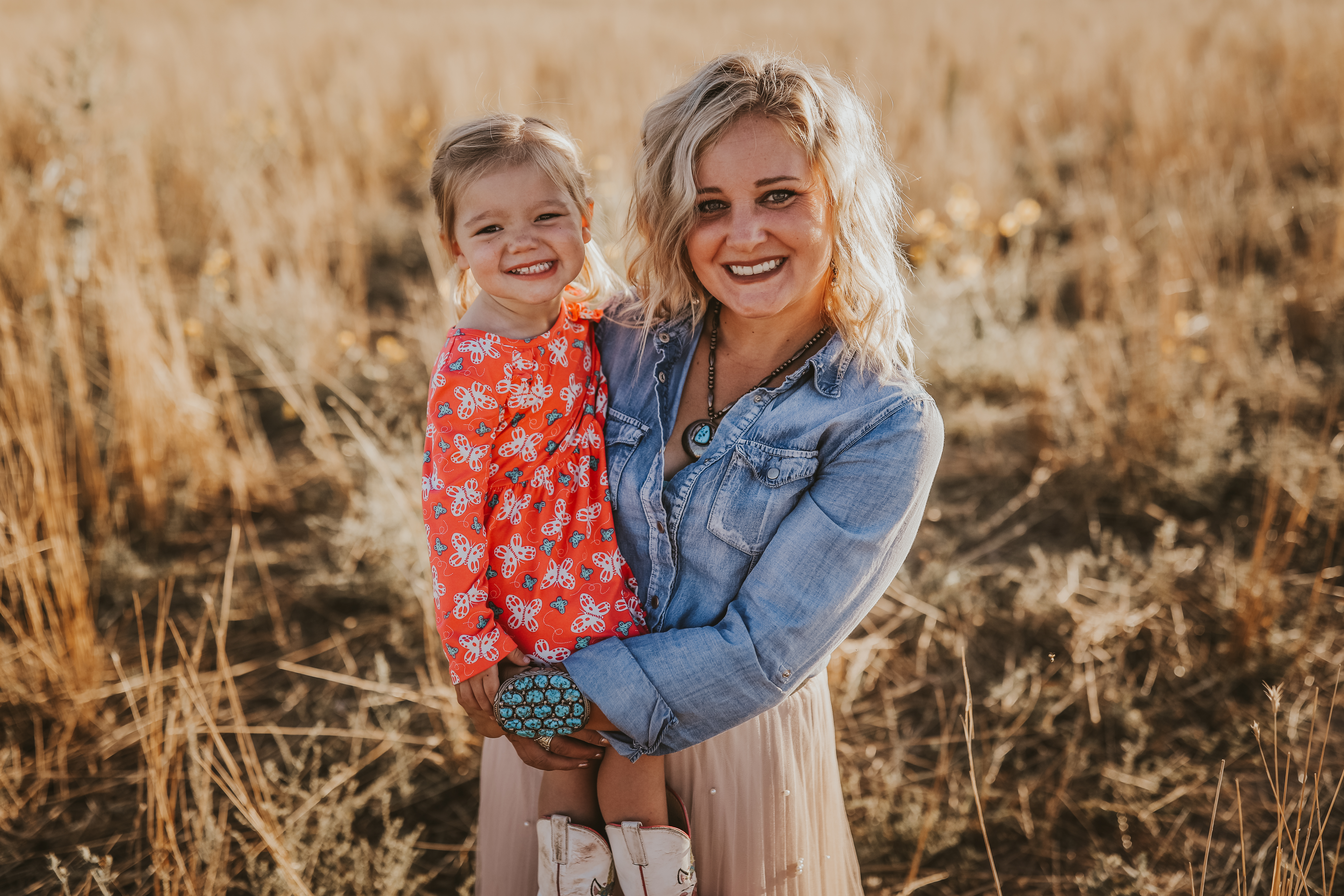 Chelsea Shaffer is the Western editorial director for The Breakaway Roping Journal, The Team Roping Journal and Horse&Rider. A long-time advocate of women's roping, Shaffer won the 2017 WPRA Media Award for the promotion of the sport. A graduate of Ohio University's Honor's Tutorial College, Shaffer prioritizes solid news reporting and storytelling in her writing. She lives in Fort Lupton, Colorado, with her husband and daughter and is surrounded by breakaway ropers in her social circles.
G.R. Schiavino is the associate editor of The Team Roping Journal and The Breakaway Roping Journal. In 2017, she received a Western Heritage Award from the National Cowboy and Western Heritage Museum for her story "Warriors to Ride the River With," published in American Cowboy magazine. More recently, Schiavino was a finalist for the American Horse Publication's Equine Media Awards for her story "Beating the Odds" in The Team Roping Journal. Most recently, Schiavino was spied swinging a rope in ranchy settings. She's a far cry from entering up, but she thinks there might be something to this whole roping deal.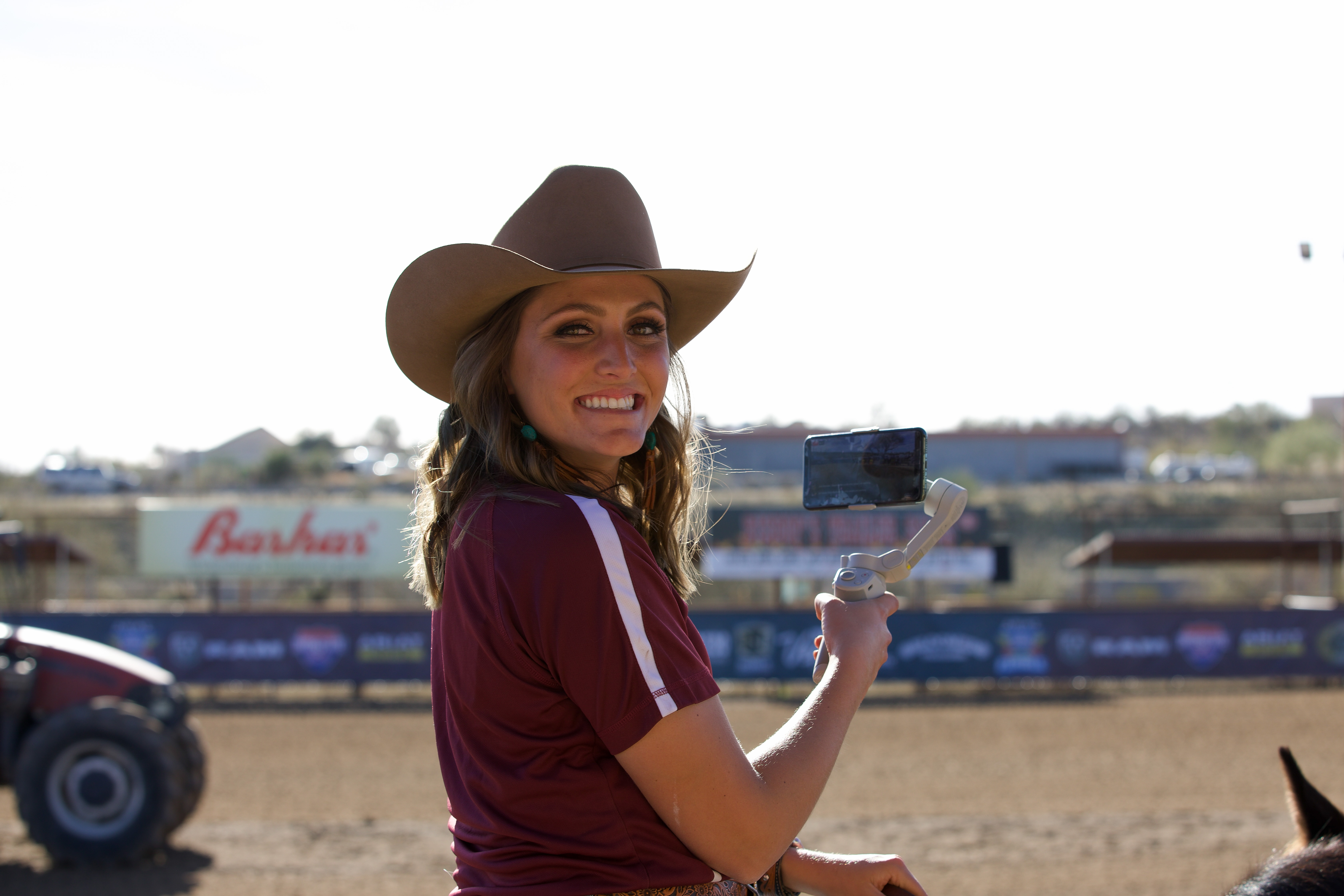 Kaitlin Gustave, a former intern during the creation of the new magazine, is now the assistant and digital editor of The Team Roping Journal and The Breakaway Roping Journal. She is a 2018 graduate from West Texas A&M University with a degree in broadcast journalism and minor in marketing. She competed in college rodeo during her time in Canyon, Texas, at WTAMU, and roped at USTRC and World Series of Team Roping events across the Southwest. She grew up in San Juan Capistrano, California and moved to Texas in her later teen years to accomplish goals in the rodeo and roping world. Kaitlin enjoys spending her free time roping calves or heading steers, attending amateur rodeos and World Series of Team Roping competitions with her two horses in tow.