Meet The Team Behind BreakawayRoping.com: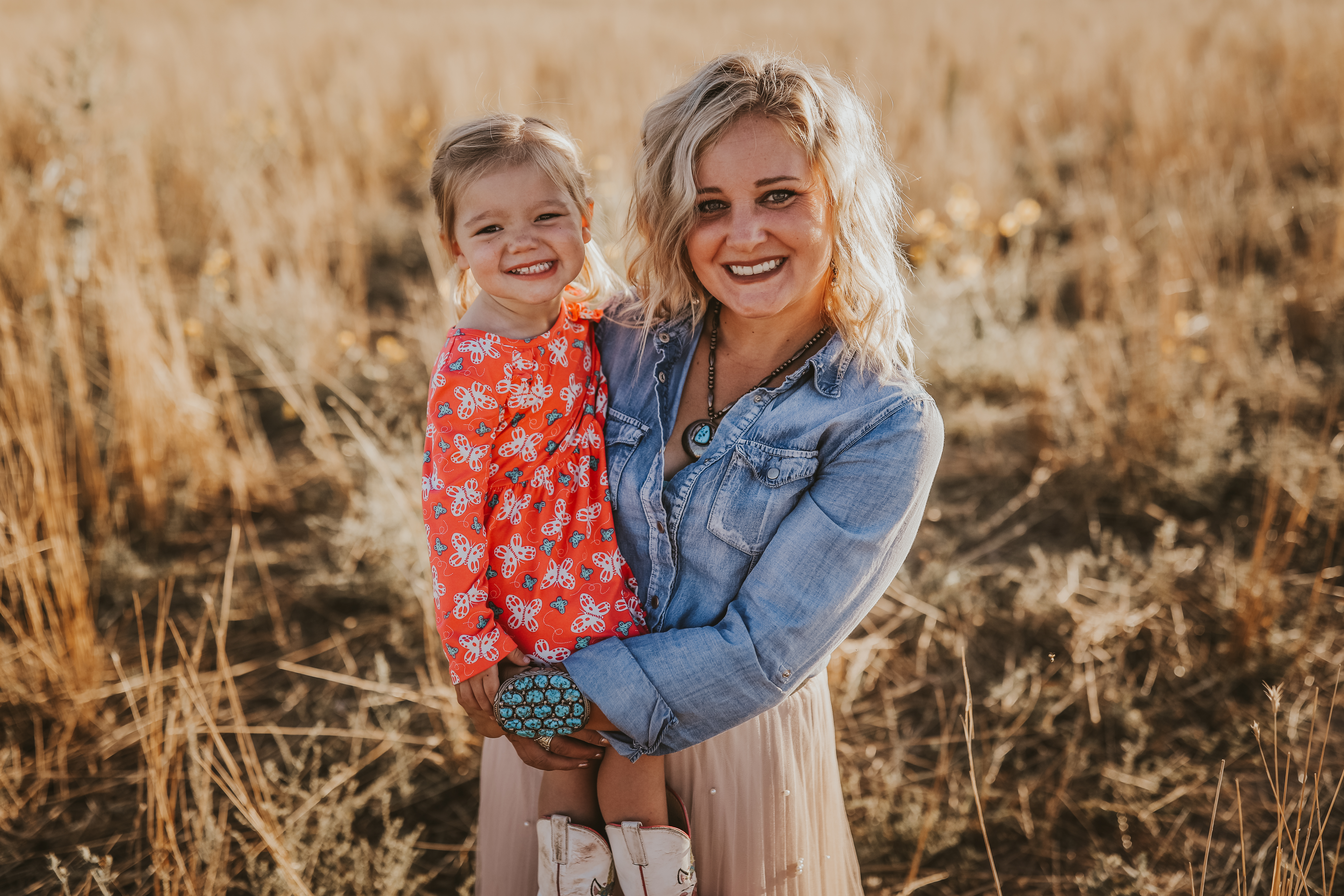 Chelsea Shaffer is the Western editorial director for The Breakaway Roping Journal, The Team Roping Journal and Horse&Rider. A long-time advocate of women's roping, Shaffer won the 2017 WPRA Media Award for the promotion of the sport. A graduate of Ohio University's Honor's Tutorial College, Shaffer prioritizes solid news reporting and storytelling in her writing. She lives in Fort Lupton, Colorado, with her husband and daughter and is surrounded by breakaway ropers in her social circles. 
G.R. Schiavino is the associate editor of The Team Roping Journal and The Breakaway Roping Journal. In 2017, she received a Western Heritage Award from the National Cowboy and Western Heritage Museum for her story "Warriors to Ride the River With," published in American Cowboy magazine. More recently, Schiavino was a finalist for the American Horse Publication's Equine Media Awards for her story "Beating the Odds" in The Team Roping Journal. Most recently, Schiavino was spied swinging a rope in ranchy settings. She's a far cry from entering up, but she thinks there might be something to this whole roping deal.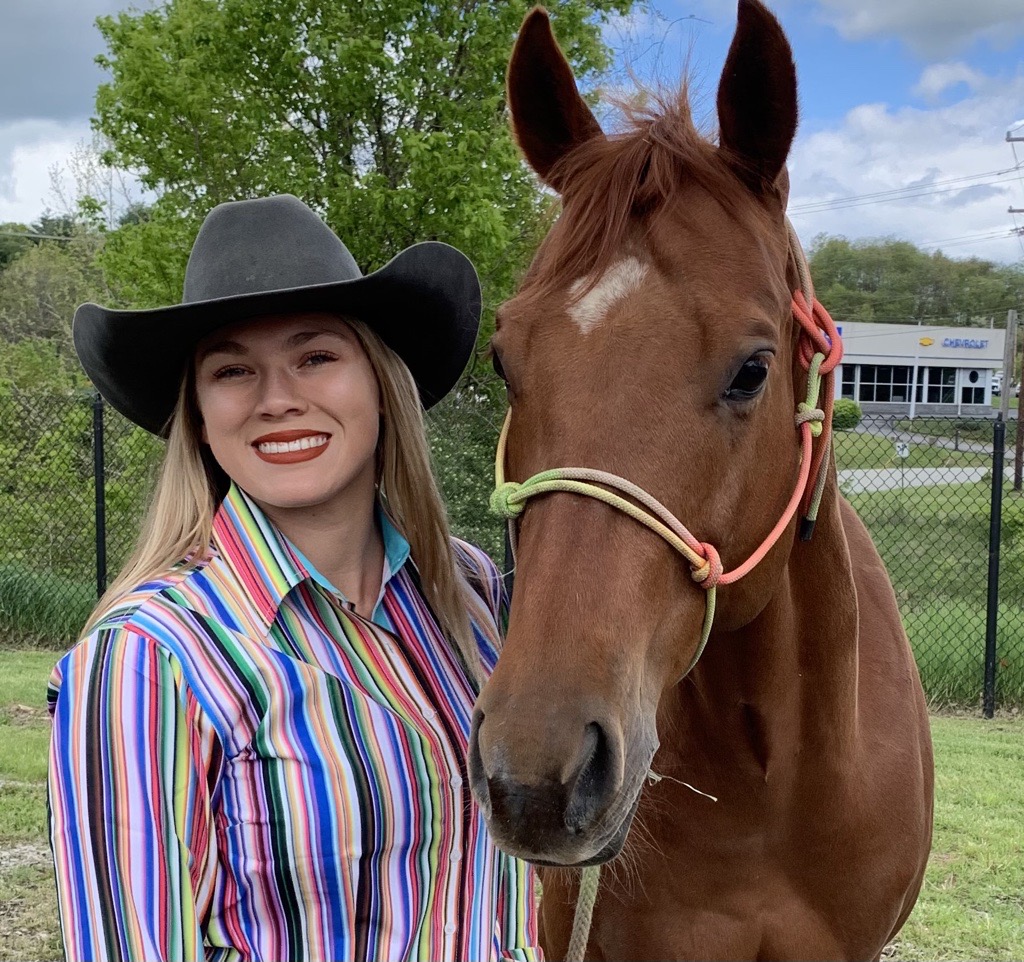 A former intern for the company, Casey Allen is now the Jr. Western Digital Content Producer for Barrel Racing Magazine, The Breakaway Roping Journal and The Team Roping Journal. Casey grew up in Vandergrift, Pennsylvania, and is a graduate of The University of Tennessee at Martin, where she competed in college rodeo while obtaining her bachelor's degree in marketing with a minor in sports business and served as a graduate assistant coach while completing her master's degree in business administration. Casey currently competes in both PRCA/WPRA and amateur rodeos in the barrel racing and breakaway roping and is the host of "The Breakaway Breakdown" Podcast. Casey aids Roping.com and Breakawayroping.com by working with top coaches to plan and produce relevant content that will help members excel in their roping careers.